Unique fabrics for extraordinary products
Each accessory is unique and customisable, a symphony of measures, patterns and colours we carefully produce.

Our collection is an orchestra, tuned to your haute couture garment.
---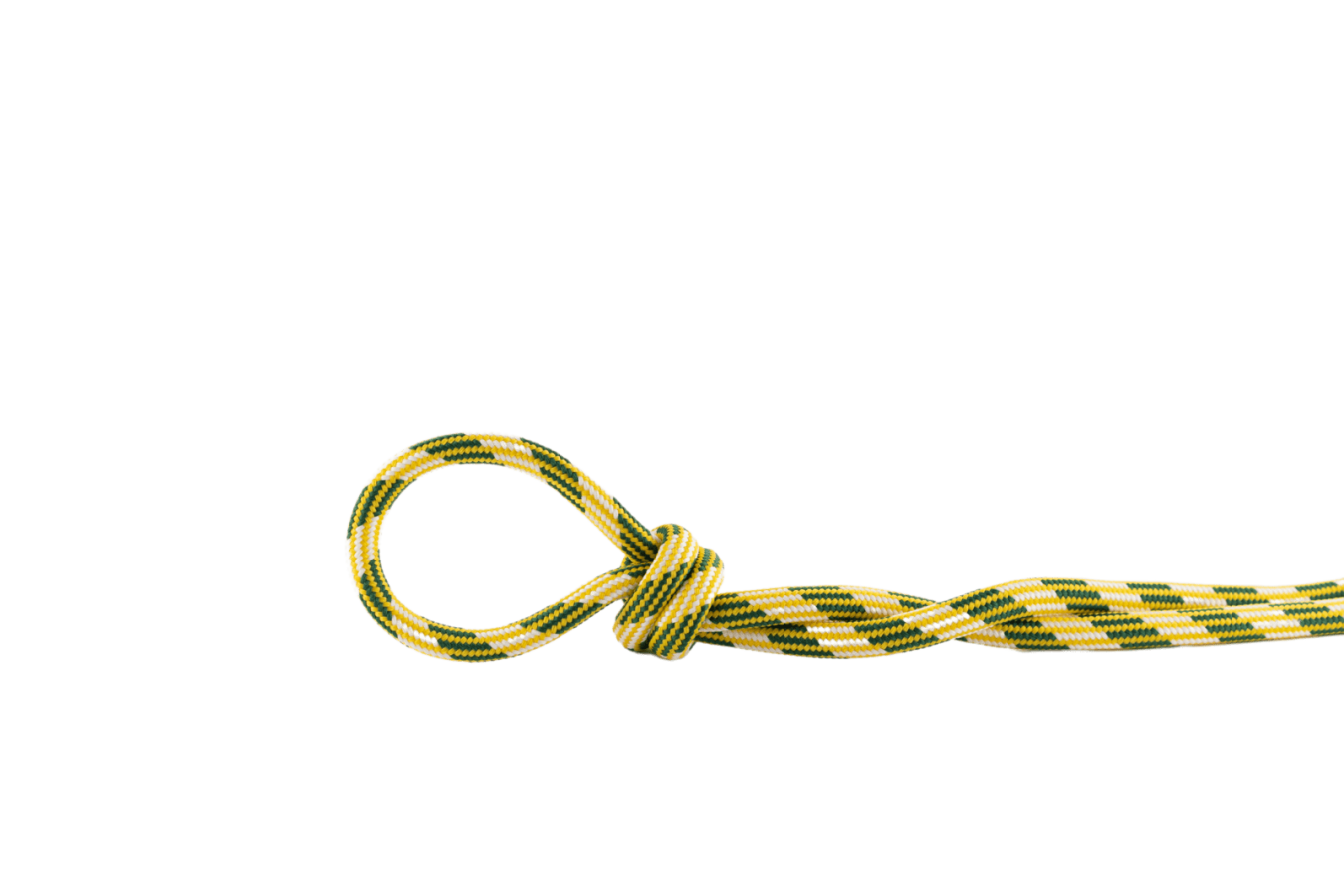 Ribbons, cords and drawstrings
Stabilisation treatments on request are possible for natural fibre cords to
reduce shrinkage on washing.
---

Knitted tapes
Also available in stretch, rubber and elastomer versions.
---

Tapes
Customisable on request in height, weight, pattern and colour variants.
---

Piping
We can realise framed and braided piping for a better fitting on garments during stitching.
---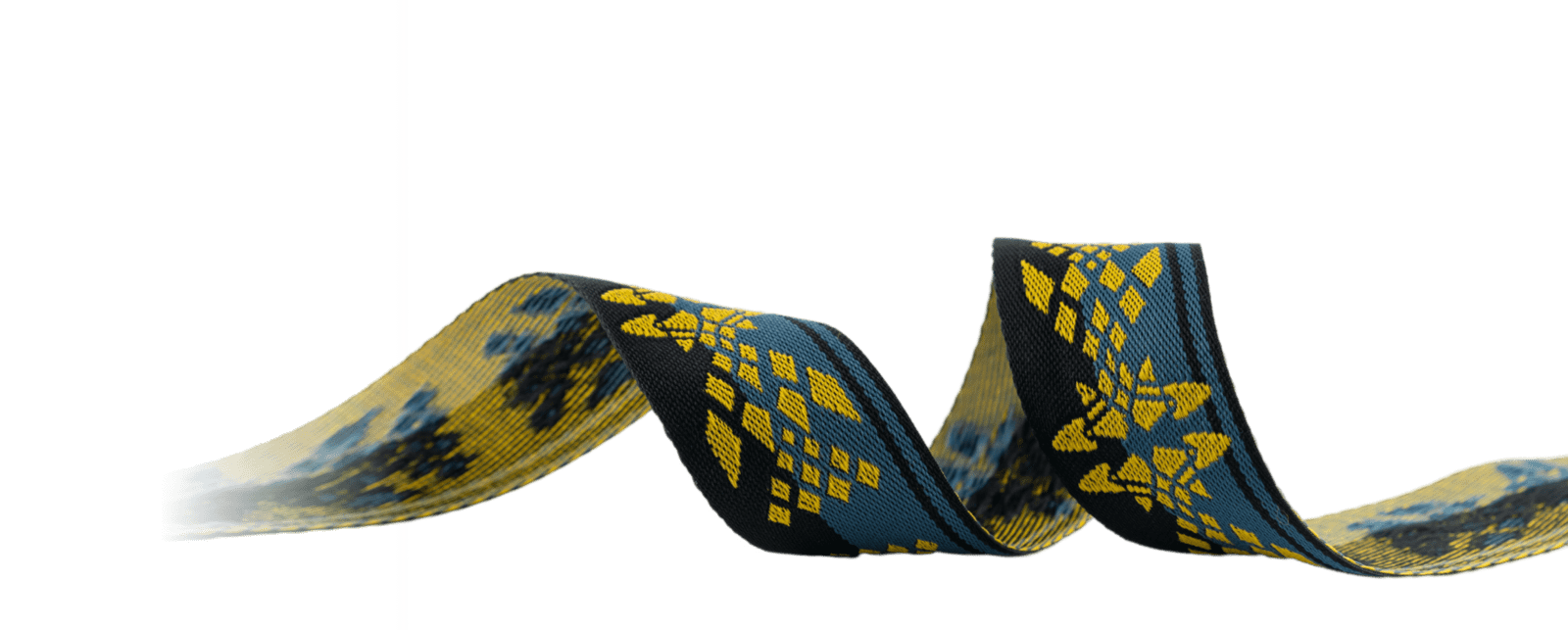 Jacquard tapes
Tone-on-tone and contrast, embossed and flat jacquard graphics and lettering are possible.
---

Elastic tapes and cords
We manufacture elastic drawstrings finished in customised sizes with the application of celluloid, plastic and metal terminals, customisable by printing and laser.
---

Drawstrings with terminals and other processes
We manufacture custom finished drawstrings with the application of celluloid, plastic and metal ends, customisable by print and laser.
---
The textile accessory as a detail becomes more and more distinctive and is capable of making a garment or footwear unique.
AEFFE S.R.L Unipersonale

Head Office
P.le Papa Giovanni XXIII - 25036 Palazzolo sull'Oglio (BS)
Operating Unit
Via II Giugno 2 - 42047 Rolo (RE)
Other locations
Via II Giugno 3 / Via Degli Intarsiatori Rolesi 4 - 42047 Rolo (RE)